DETECT & PROTECT with BUDDY
Our mascot Buddy features in this app.  The Young family owned a dog called Buddy many years ago – this name was a perfect fit for our mascot.  Buddy, our German Shepherd dog, is a strong, loyal and trust worthy protector and a clever detective – great qualities for fighting meningococcal disease.  
We can run this program for you as an incursion in the classroom OR you can run the lesson yourself.  All the materials are provided below.  If we visit you we will bring a Buddy mascot for your classroom and some Buddy badges to assign to Buddy deputies.
If you decide to run the lesson yourself but would like us to provide brochures and workbooks as a support resource – please email the Education Program Manager at regional@amandayoungfoundation.org.au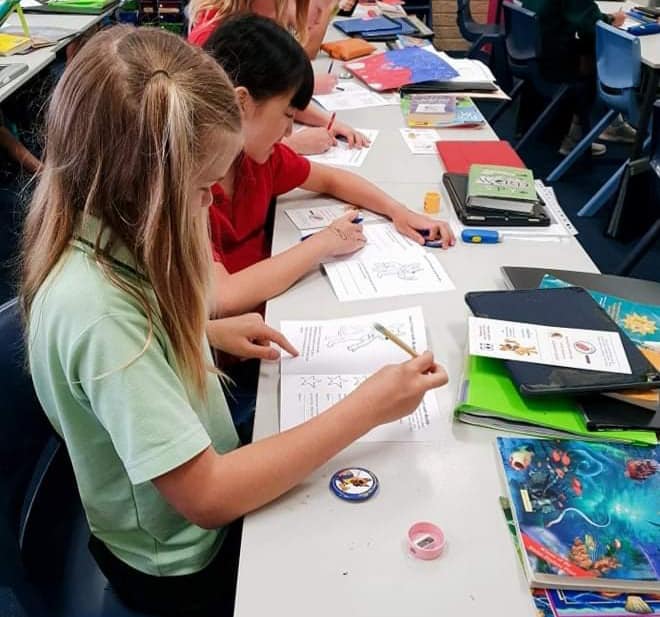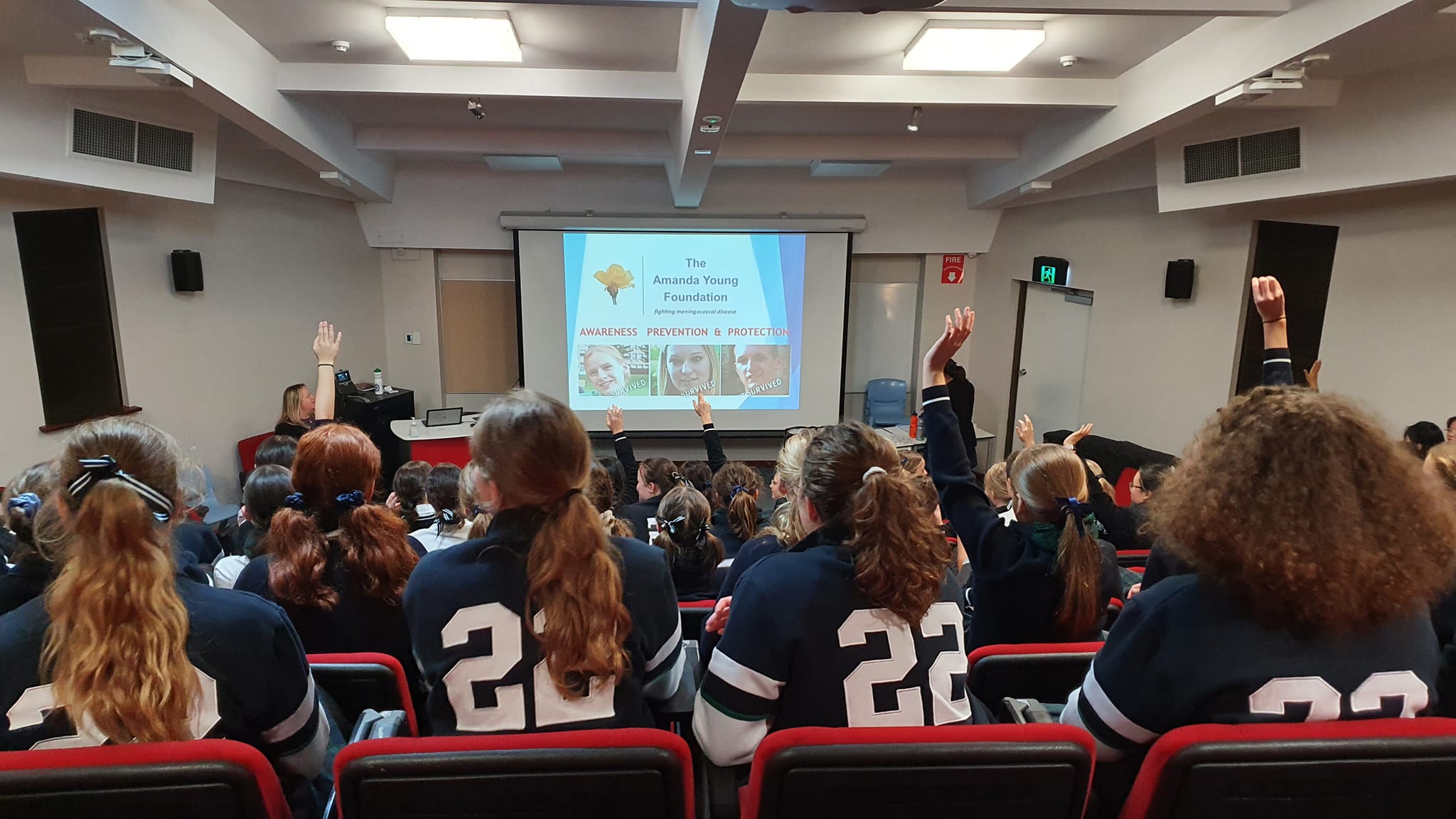 10 lesson programme, across learning areas (hygiene/bacteria theme)
BE A PART OF THE FOUNDATION
We are registered as a charity and donations may be tax deductible.
Please check with your own accountant for any further information on this matter.