The Amanda Young Foundation Limited ACN 103 557 160 ("the Foundation") is a company limited by guarantee. The Foundation ("ABN 34 103 557 160") has endorsement from the Australian Taxation Office as a Deductible Gift Recipient and as a consequence donations to the Foundation over $2 each are tax deductible to Australian resident taxpayers. As a registered charity the Foundation's activities are not subject to income tax.
In addition the Foundation is the holder of Charitable Collections Licence 20367 and is required to comply with the provisions of the Charitable Collections Act administered by the Department of Consumer & Employment Protection ("DOCEP") in Western Australia. Under its licence conditions the Foundation is required to file with DOCEP its audited financial statements and other annual returns with that department by 31 October each year.
The Foundation has been registered with the Australian Charities and Not for Profits Commission (ACNC) since it was set up in 2012.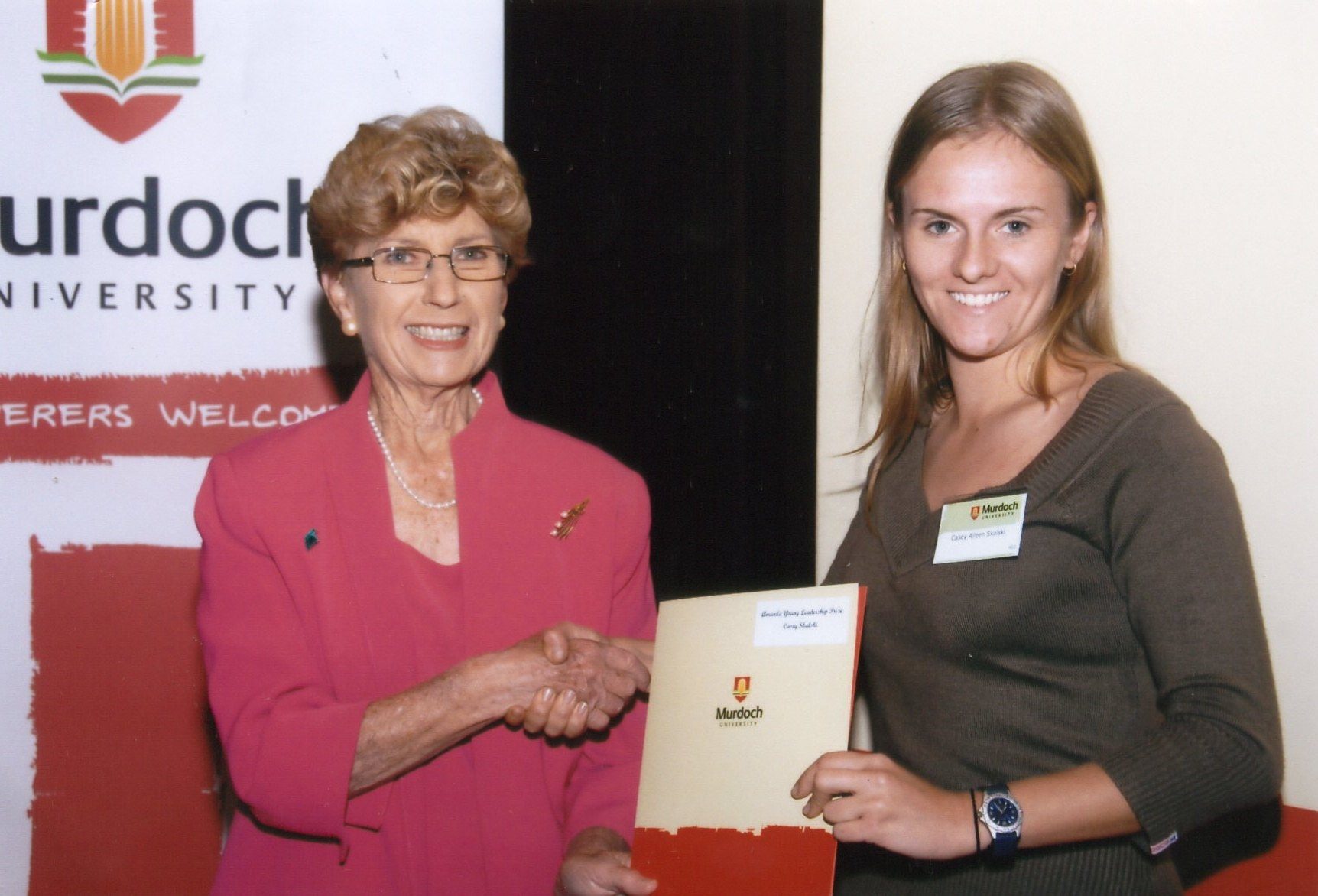 BE A PART OF THE FOUNDATION
We are registered as a charity and donations may be tax deductible.
Please check with your own accountant for any further information on this matter.
The Australian Charities and Not-for-profits Commission (ACNC) is the independent national regulator of charities. The ACNC has been set up to achieve the following objects:
The Foundation complies with all of the reporting requirements of the ACNC
Being a company limited by guarantee and established for charitable purposes, the Foundation is precluded from and does not pay dividends. No fees are paid to the board of directors who all act in a voluntary capacity.
Current Directors of the Foundation are:
Mr N Fandry(Chairman) , Mr B.G.Young, Mr WJ Barker
in addition, Management Committee Members are:
Mrs Lorraine Young, Caitlin Hughes, Kurtis Scaini
Our Patron is Rechelle Hawkes AM