The Support Program provided by the Amanda Young Foundation is aimed at those affected directly by meningococcal disease and their families or significant others. Meningococcal septicaemia and meningitis can have a long term impact, and affects each individual and family differently.
The Support Program is a community of those who have recovered from meningococcal disease who participate in regular social events, and receive regular newsletters, one to one meetings, phone or email contact. The program also supports those who have lost a loved one to meningococcal disease.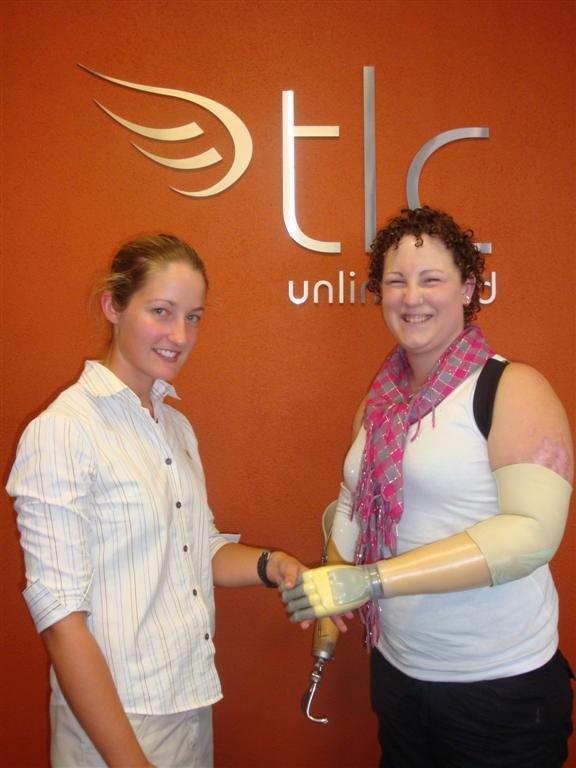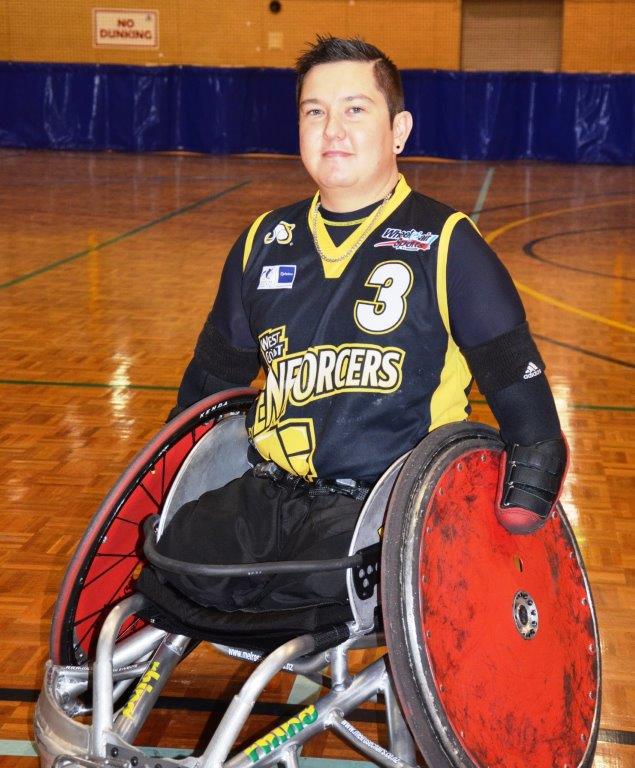 Listen – to experiences
Connect – with services and other survivors
Assist – with the provision of resources and equipment
Provide – support with counselling and one-to- one contact
Advocate – on behalf of survivors, their carers and families
The Amanda Young Foundation Support Program Case Manager, Abby Holme, can be contacted by email at 
support@amandayoungfoundation.org.au
or by phone on 0433 309 425
The program is free and confidential. To find out about AYF's Privacy Policy, please contact the Case Manager.
If you encounter any difficulties reaching Abby you may leave a message on the office number, 0409 115 056, which will be forwarded to her.
BE A PART OF THE FOUNDATION
We are registered as a charity and donations may be tax deductible.
Please check with your own accountant for any further information on this matter.