Meningococcal Infection – Awareness Prevention and Protection
A joint funded project with Lotterywest (major sponsor), The WA Department of Health, Edith Cowan University and the Amanda Young Foundation. 
Our mascot Buddy features in this app.  The Young family owned a dog called Buddy many years ago – this name was a perfect fit for our mascot.  Buddy, our German Shepherd dog, is a strong, loyal and trust worthy protector and a clever detective – great qualities for fighting meningococcal disease.
The free app is available at the Apple store or you can download the PC version here.  The teaching resources and MIapp user guide are also available here to download.
PLEASE NOTE – if you're using the app as a non school/student user, please still fill in all the fields at the start, for the app to work, you can make up responses but make sure you remember them if you wish to return.
MIApp – Small Version (49 downloads) MIApp – Regular Version (46 downloads)
Depending on your WIFI speed it may take a few minutes to download the PC version of this app. Use the small version if you have a low resolution laptop or computer.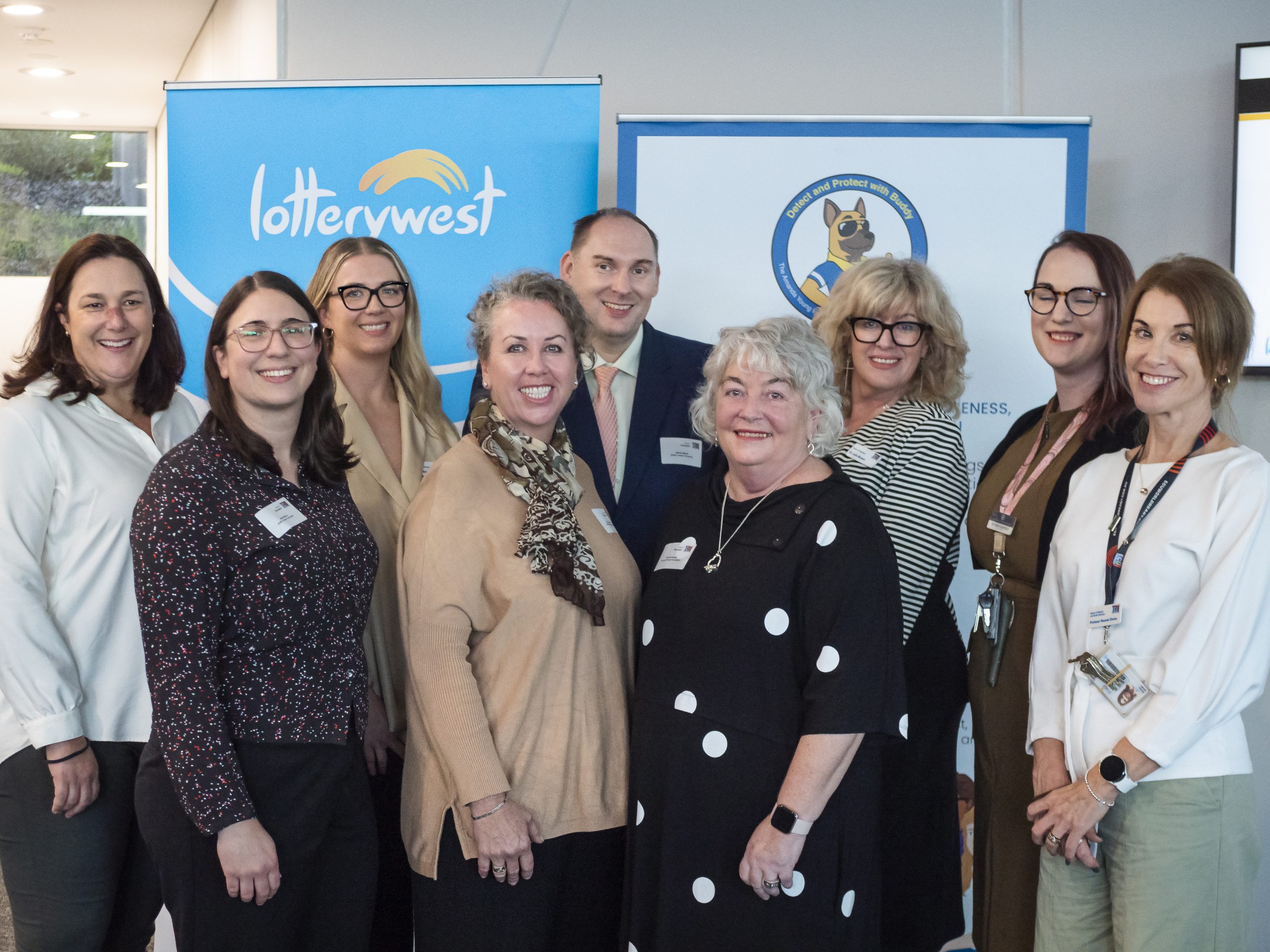 MIapp USER GUIDE - click below
TEACHING RESOURCES (lesson plans/activities) developed by Edith Cowan University Joondalup - click below
BE A PART OF THE FOUNDATION
We are registered as a charity and donations may be tax deductible.
Please check with your own accountant for any further information on this matter.