The Foundation has established the following procedure in the event that an individual wishes to make a complaint regarding the Foundation or its Services.
 First, it is best to talk to the individual or group of persons concerned. If you do not feel comfortable about this, you can request to speak to Barry Young, Director of the Amanda Young Foundation.
If you are not satisfied with the outcome of the initial discussions, you may make a formal written complaint regarding the communication or incident to the Amanda Young Foundation Chairperson.
If you choose to make a written complaint, and your complaint relates to an incident or a communication, please list the time, the date, the situation, what was said or done and your concerns about what was said or done.
You will receive an acknowledgement from the Foundation – by letter, phone call or email, within 14 days of making your written complaint, explaining what the next steps are, and asking what you would like to do.
The Foundation aims to resolve all complaints within 14 days of receipt of the written complaint. In the event that this is not possible, we will inform you as to the reasons, and as to the next steps available to you.
At all times, the Foundation strives to handle complaints sensitively and efficiently.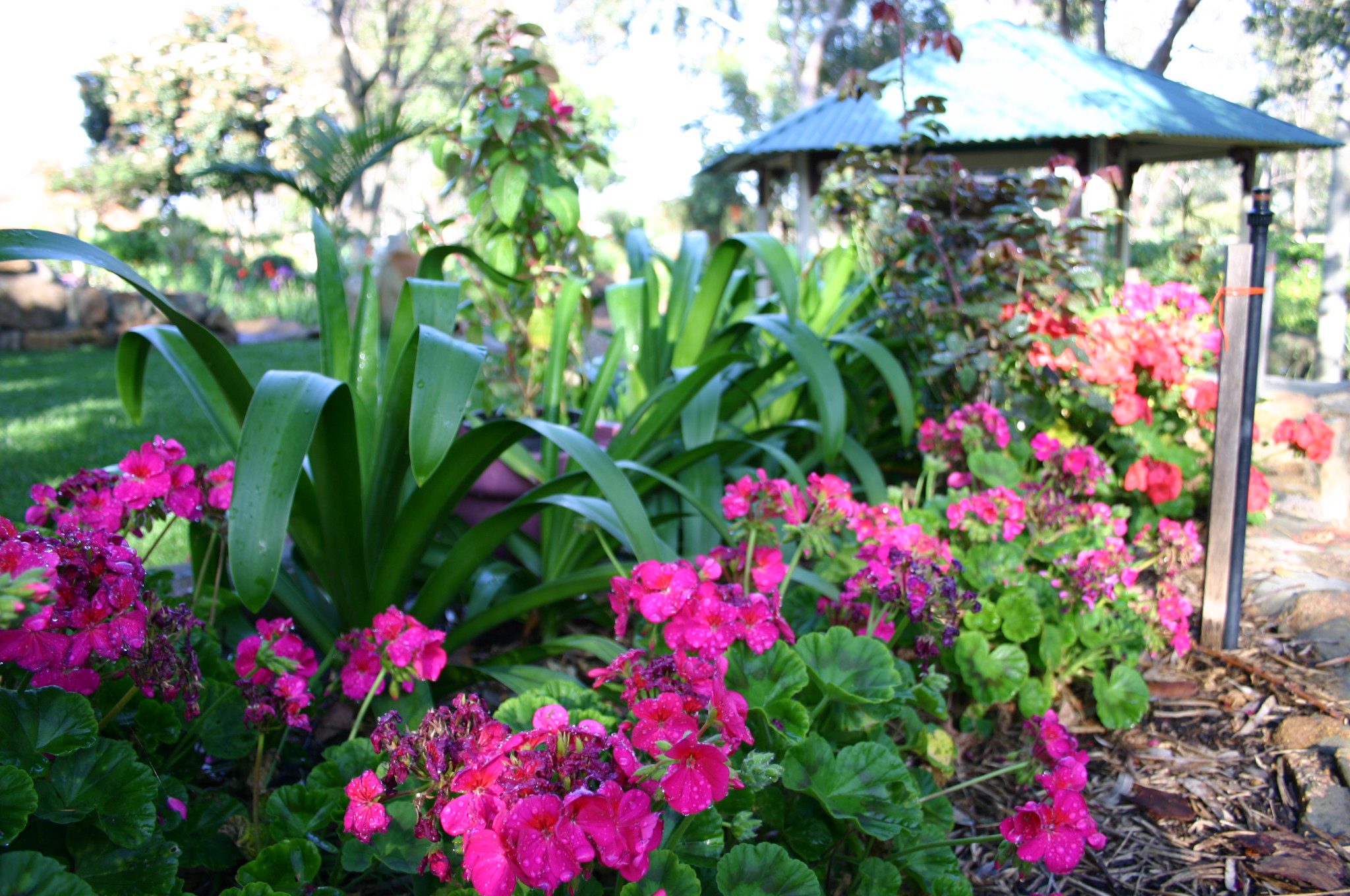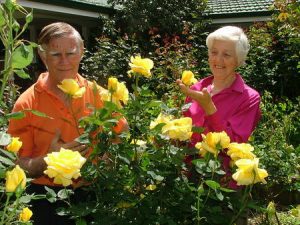 Contact details for the Foundation are:
Office;
telephone: 08 9227 4237
Mail : PO Box 8024, Perth Business Centre, WA 6849
Office email : info@amandayoungfoundation.org.au
Barry Young;
telephone: 08 9398 7275
email: bnlayf@bigpond.com
Mail: PO Box 8024, Perth Business Centre, WA 6849
Chairperson
The Amanda Young Foundation
Attention; Chairperson
PO Box 8024
Perth Business Centre,
WA 6849
BE A PART OF THE FOUNDATION
We are registered as a charity and donations may be tax deductible.
Please check with your own accountant for any further information on this matter.