Amanda Young Gosnells Primary School Dux Award
Amanda was Head Girl and Dux at Gosnells Primary School in 1991 – The Dux Award has been subsequently named in her honour.
2013 Jonathon Edgelow
2012 Rachel Bailey
2011 Karuna Nair
2010 Joshua Angwin
2009 James Stirling
2008 Chloe Angwin
2007 Tynan Eatt
2006 Zachary Gardner
2005 Matthew McGiffin
2004 Luke Hollis
2003 Caitlin McGiffin
2002 Tristan Loos
2001 Karl Langham
2000 Brendan Dombrowsky
1999 Rebecca Barendrecht
1998 Jayne Higgins
1997 Katharine McLoughney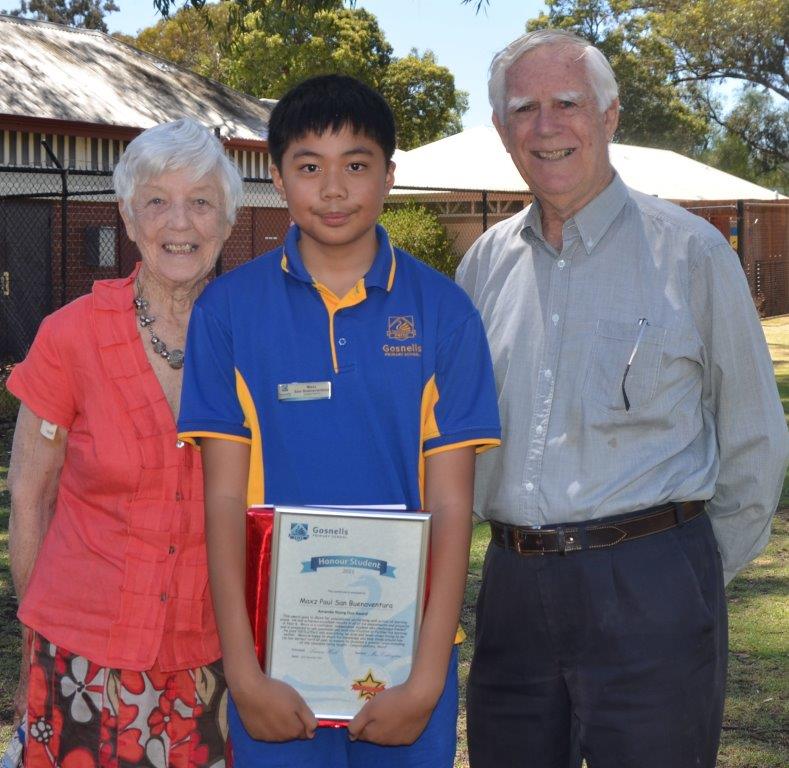 BE A PART OF THE FOUNDATION
We are registered as a charity and donations may be tax deductible.
Please check with your own accountant for any further information on this matter.