Amanda was Vice-Captain of Sport and Rowing Captain 1996 at Penrhos College. Member of Penrhos Rowing Crew: 3rd place School Girl National Titles held in Collie 1995. Attended Inter-varsity Rowing Regatta in Penrith in October 1997.
2020 No Award due to Covid restrictions
2015 Keira Petty
2014 Georgia Leahy
2013 Lily Hayes
2012 Abbey Griffin
2011 Milaela Andrews
2010 Sophie Deane
2009 Emma Jones
2008 Johanna Richardson
2007 Caitlin Wood
2006 Bridget Harnett
2005 Rebecca Mccready
2004 Claire Dunjey
2003 Annabelle Platell
2002 Karolina Hayes
2001 Jenny Spencer
2000 Rachel Poon
1999 Sarah James
1998 Jess Renner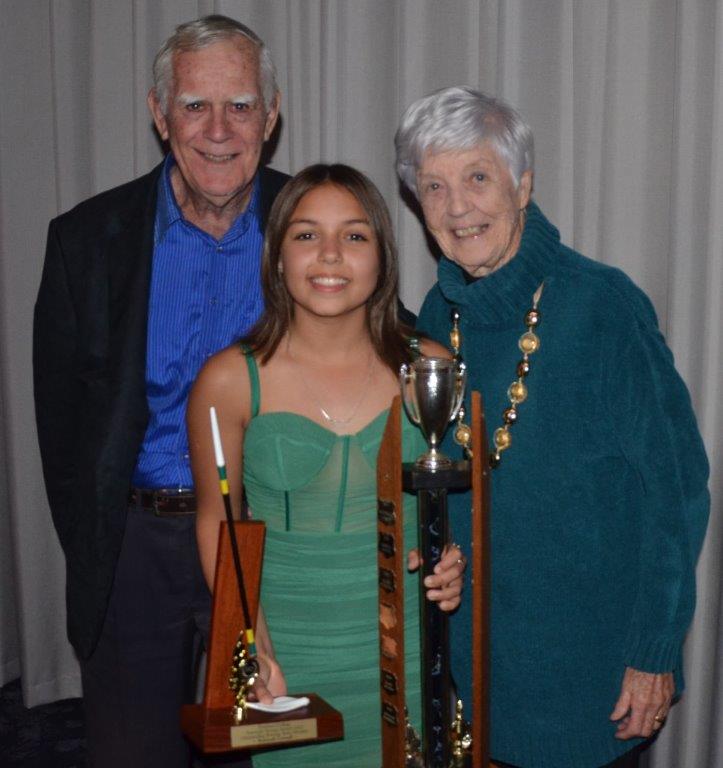 BE A PART OF THE FOUNDATION
We are registered as a charity and donations may be tax deductible.
Please check with your own accountant for any further information on this matter.