To save and enhance lives through increased community education and awareness of meningococcal disease, to provide survivor support services and to encourage and support research that ultimately eliminates meningococcal disease. To support and assist young people develop into leaders within the community. To promote public health, raise awareness of meningococcal disease, support medical research, support meningococcal disease survivors and develop youth leaders.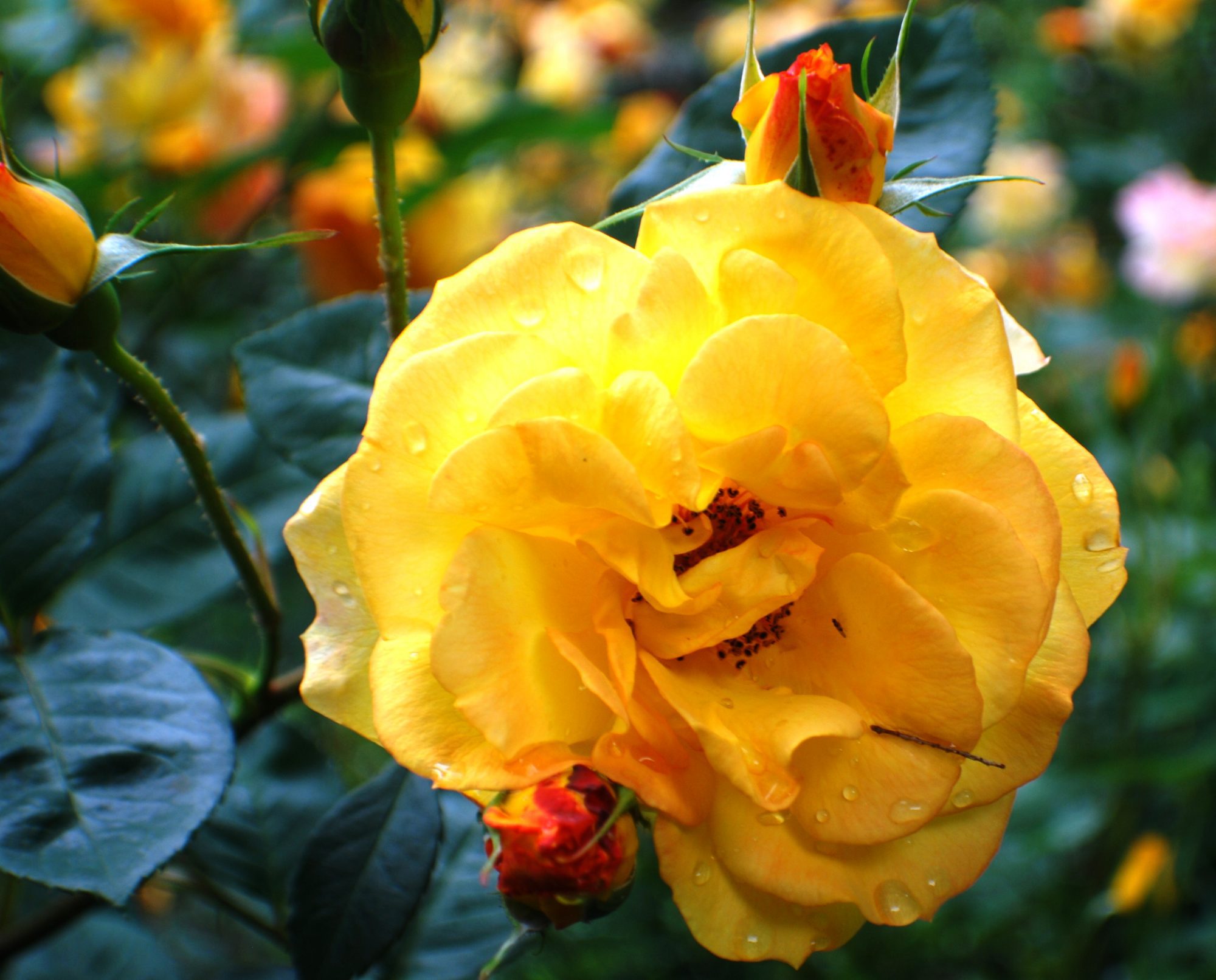 BE A PART OF THE FOUNDATION
We are registered as a charity and donations may be tax deductible.
Please check with your own accountant for any further information on this matter.