Amanda was a Member of the State Sub-Junior Calisthenics Team in Adelaide 1986. 
This is an annual award to recognise a calisthenics cadet's contribution and effort in the 12 months of cadetship. The cadet must display not only initiative and enthusiasm but makes an overall contribution to Club culture. The cadet must have been willing to contribute 'above and beyond' and they must have attended seminars and courses run by the Coaches Association.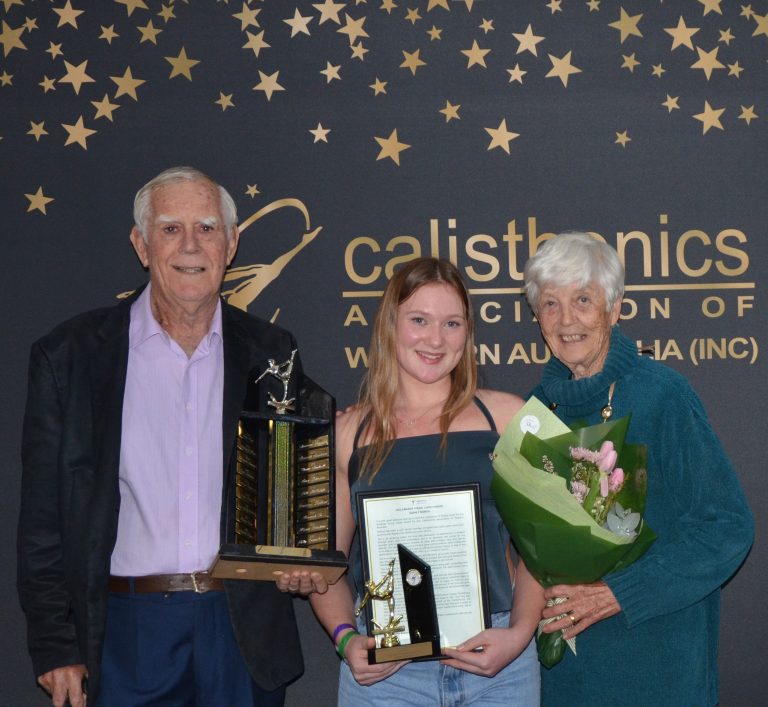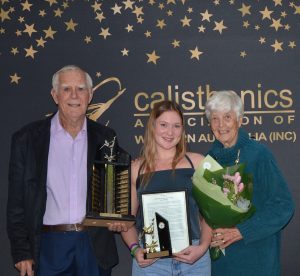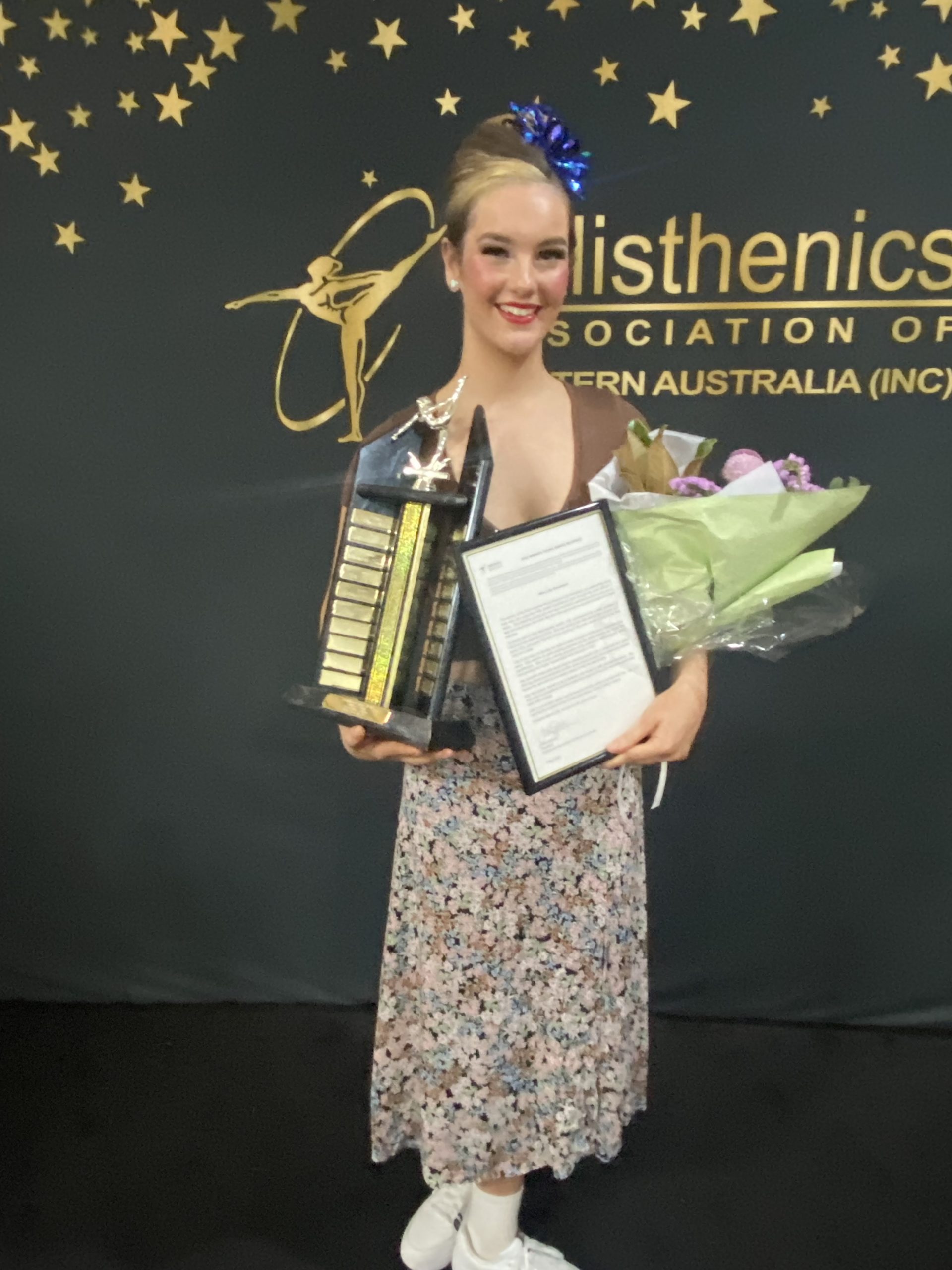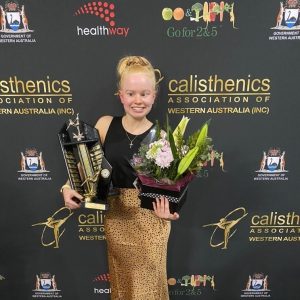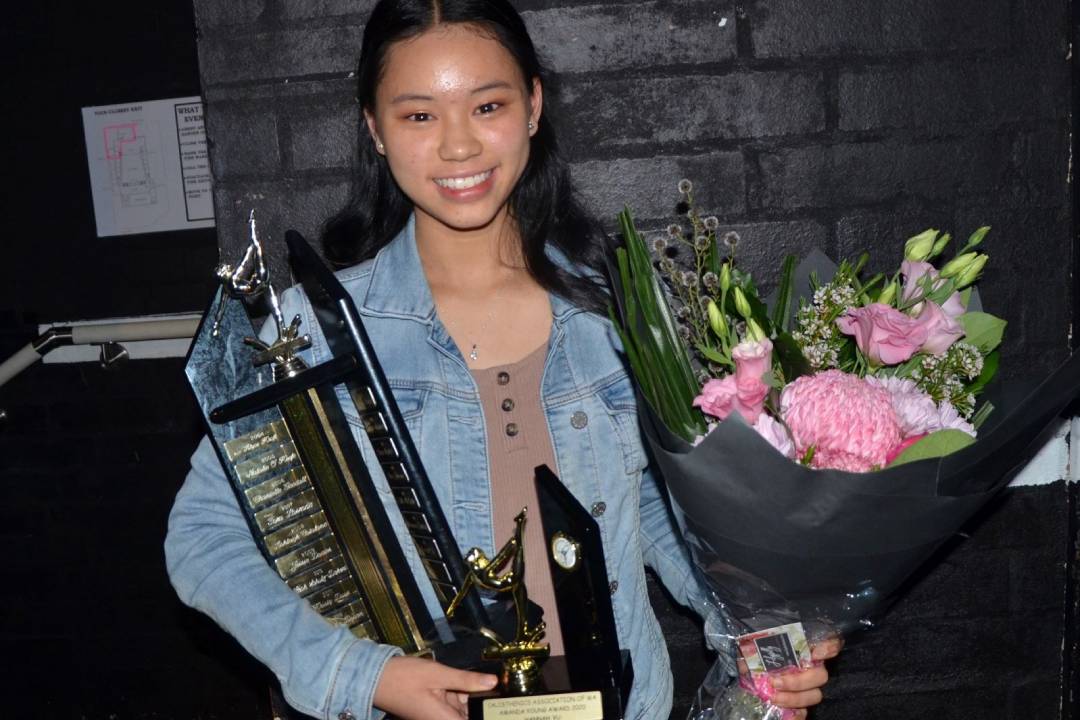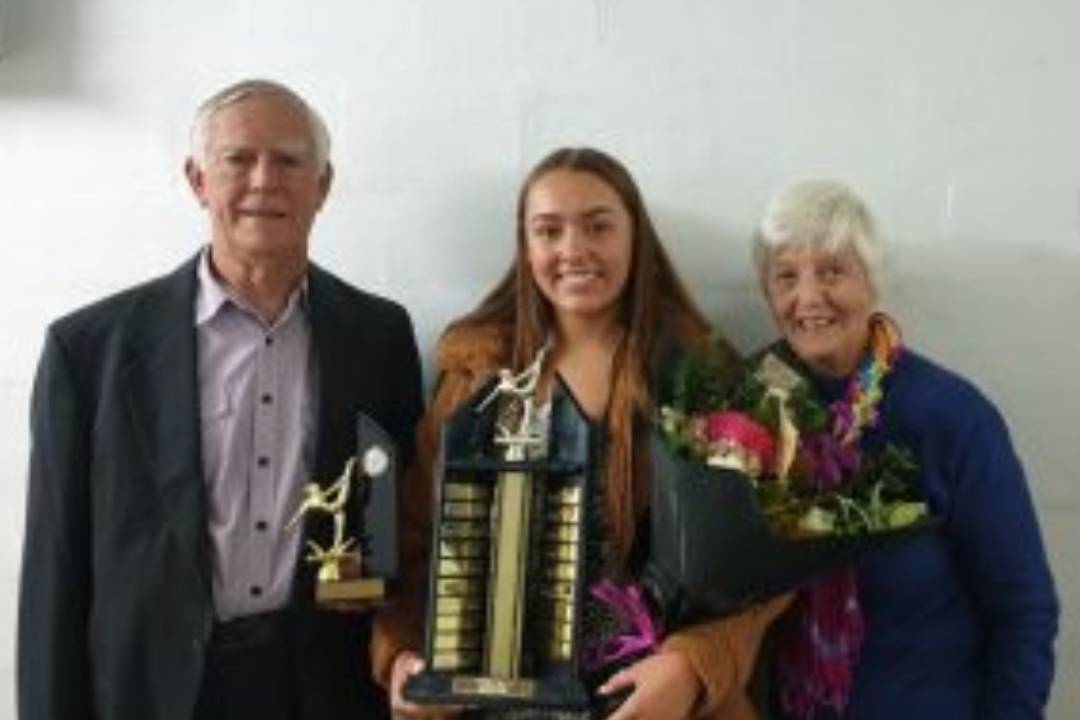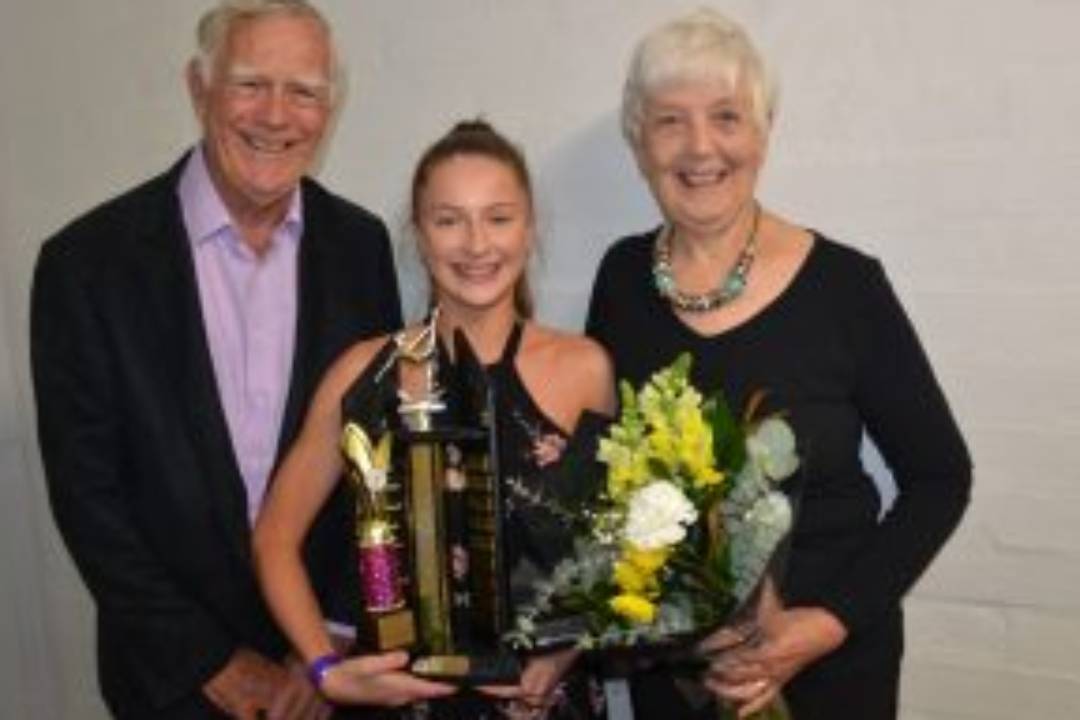 2017 Amy Johnson
2016 Claire Southall
2015 Hannah Stapleton
2014 Shannon Panizza
2013 Emily Horne
2012 Natalie Dyson
2011 Kristy Duus
2010 Leah Schulz Doherty
2009 Jessie Davies
2008 Ashleigh Catalano
2007 Tara Lasrado
2006 Chantelle Goodall
2005 Natalie O'Keefe
2004 Alyce Kraft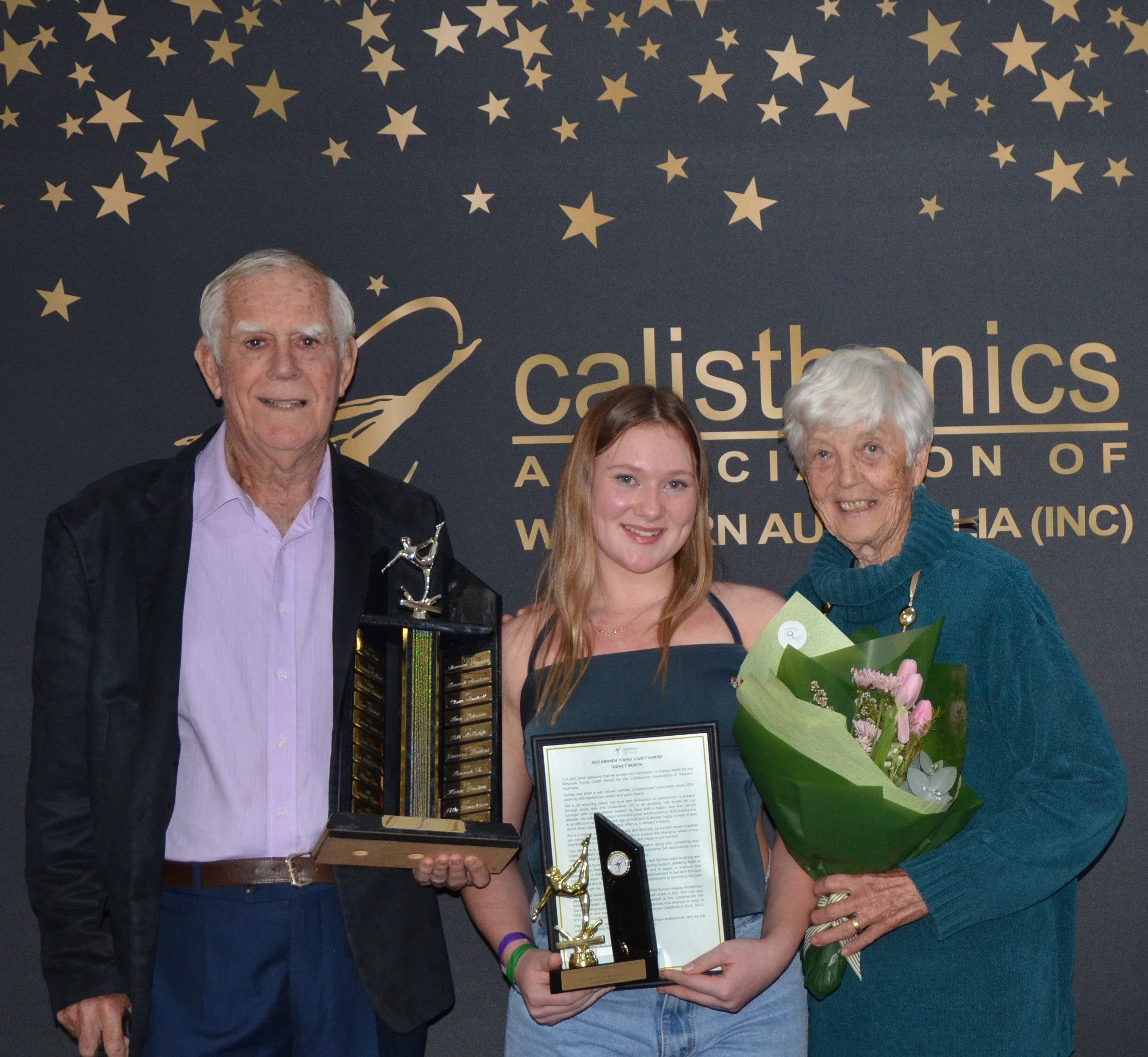 BE A PART OF THE FOUNDATION
We are registered as a charity and donations may be tax deductible.
Please check with your own accountant for any further information on this matter.