There are vaccines available (see below), but they don't protect against all strains (serogroups) of meningococcus. So it's important to take other precautions.
Parents, teachers and carers can help prevent the spread of meningococcal disease by keeping a watchful eye – in the home, schoolyard and at sports functions and school camps – to check that good hygiene practice is being followed.
As meningococcal bacteria are passed on via mucus, it's important to warn children against certain practices.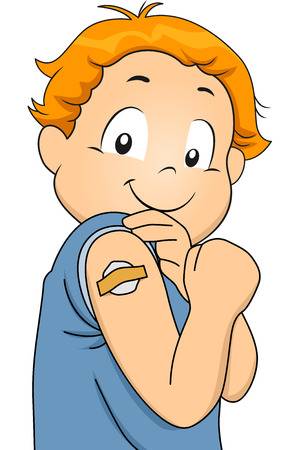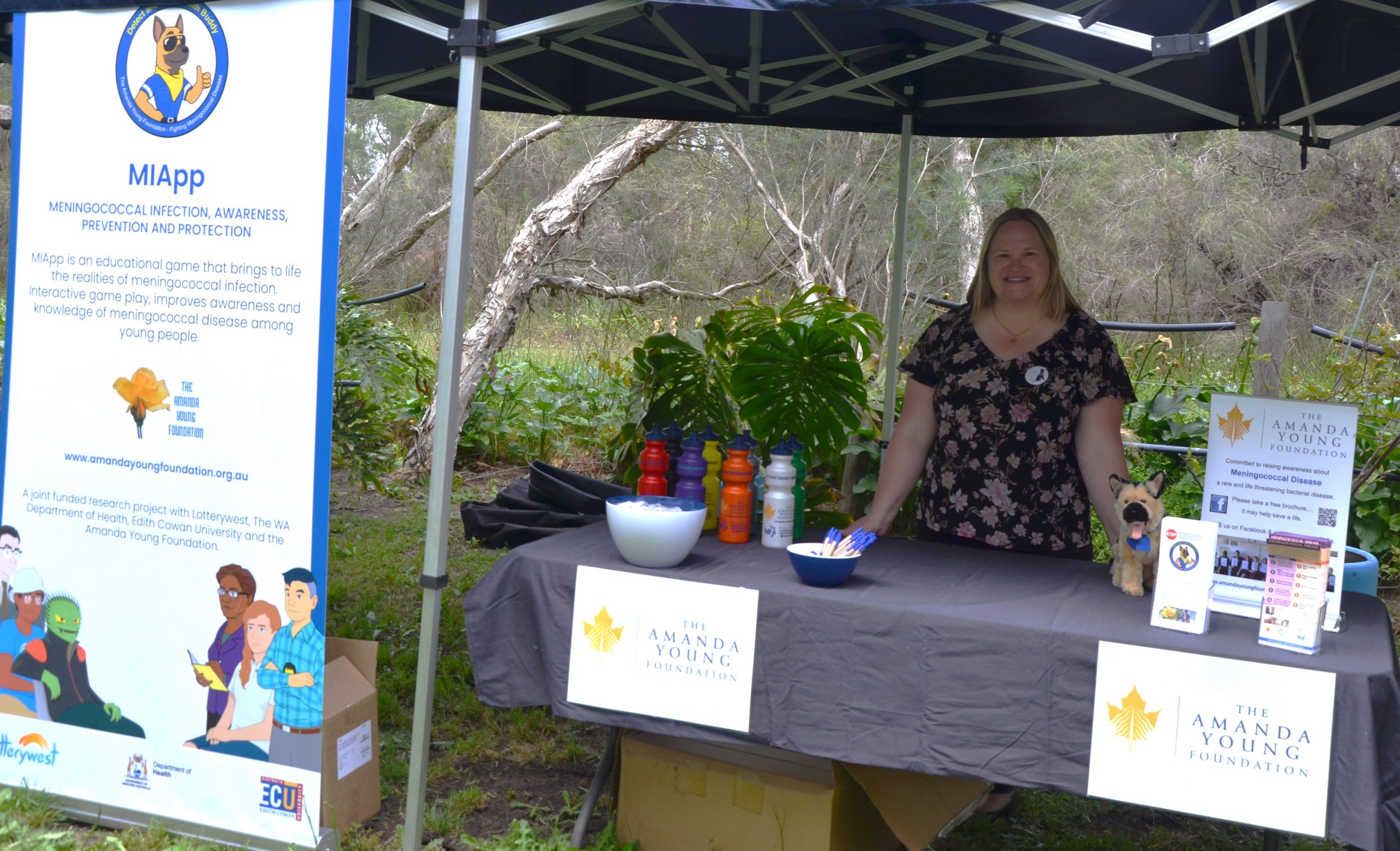 Don't share:
food, dips, icecreams
drinks, bottles, straws
lipstick or lip gloss
toothbrushes
cigarettes
mouth guards
musical instruments with mouth pieces
don't suck the end of a shared pen or pencil
don't suck baby's dummy before putting it in baby's mouth
watch out for toddlers sucking and sharing toys
The predominant strains of meningococcal bacteria differ from country to country, and even from state to state.
In Australia, vaccines are available against meningococcal strains A, B, C, W and Y.
The Men ACWY vaccination was added to the National Immunisation Program in July 2018 and replaces the Men C vaccine for babies aged 12 months.
Vaccination for the ACWY strain is now offered at no cost for children 12 months to <5 years, students in year 10 and teenagers 15 to 19 years by the WA Dept of Health from 2018 until further notice.
Meningococcal B vaccine is available privately ONLY; you will need a prescription from your doctor to purchase this vaccine. The number of doses required will depend on the age of the person. Talk to your doctor about vaccination protection if you plan to travel overseas.>
For more information about the Meningococcal ACWY Vaccinations please follow this link to the Department of Health website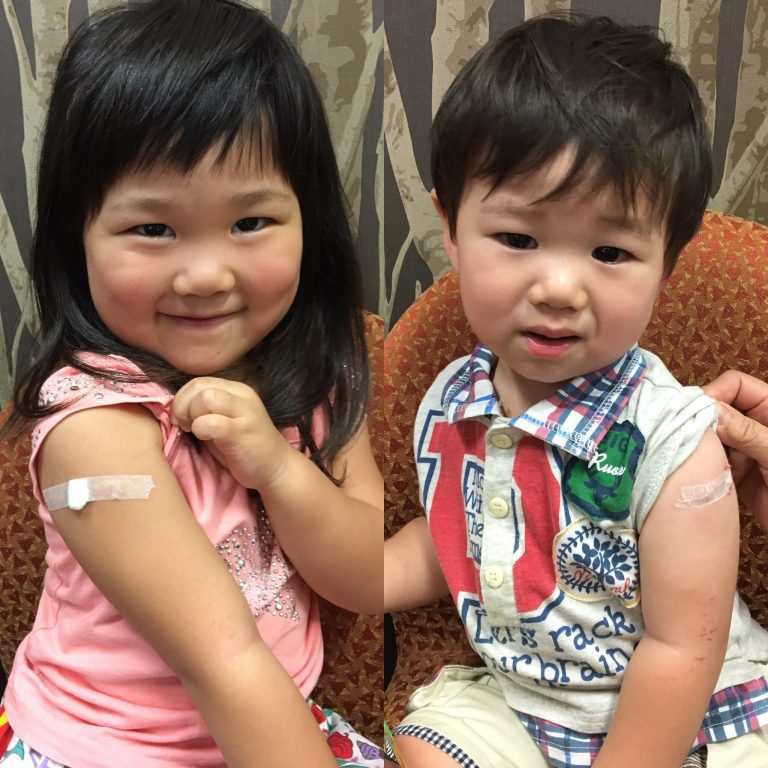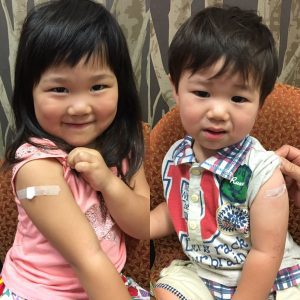 Warning
Remember, while vaccination will give you long term protection against the deadly C-strain, it won't protect you from catching another strain with the same symptoms, which can also cause death. So it's still important to be vigilant, to take other precautions and to ask your doctor about the vaccinations.
Information & Images courtesy 'Fighting Meningococcal Diseases' 2003 Media One
BE A PART OF THE FOUNDATION
We are registered as a charity and donations may be tax deductible.
Please check with your own accountant for any further information on this matter.