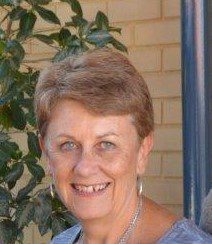 Linda Ritchie  : Administrative Officer
Office hours variable depending on activity levels, currently attended Monday's and Tuesday's from 9.30am.
Please leave a message or send an email if office unattended.
If urgent, please contact Barry and Lorraine direct.
Email Office : Contact us by email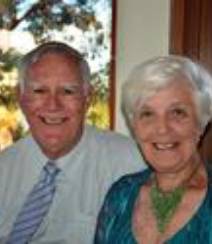 BE A PART OF THE FOUNDATION
We are registered as a charity and donations may be tax deductible.
Please check with your own accountant for any further information on this matter.