The Amanda Young Foundation is a non profit organisation dedicated to raising community awareness, regarding the swift and lethal nature of Meningococcal Disease.
To assist us in achieving this aim we run a series of events which serve the dual purpose of raising both funds and awareness. Volunteers are essential to assist us make things happen.
For example fifty community spirited people help out during our garden fete by looking after the catering needs, selling plants and providing music. Without these wonderful people we could not achieve what we do. They have our sincere thanks.
If you would like to help we would like to hear from you.
Please call Lorraine or Barry on 08 9398 7275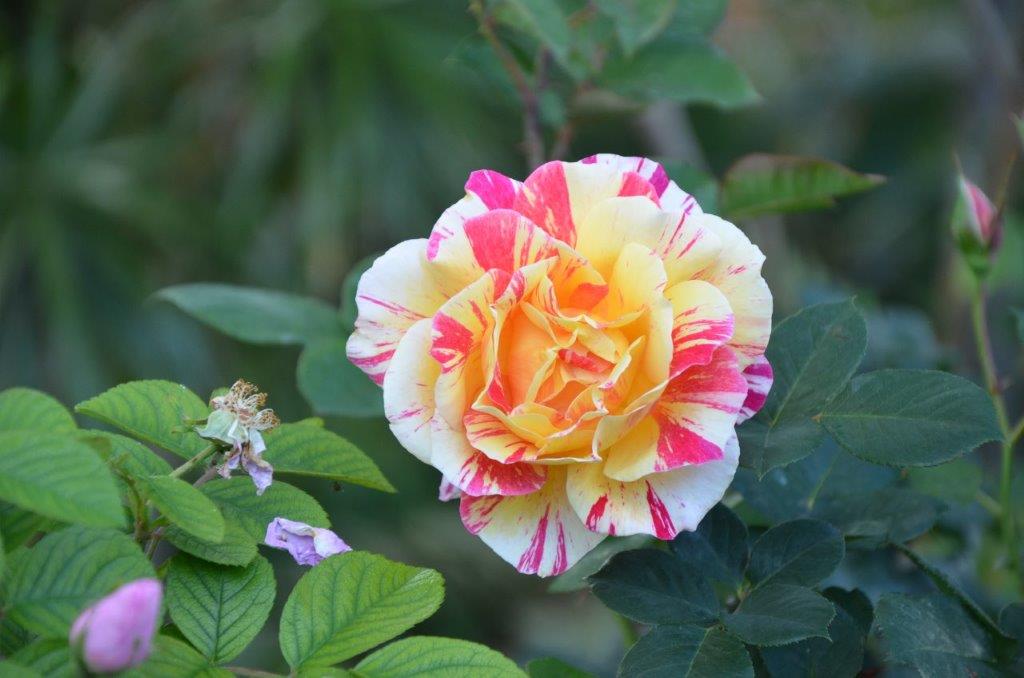 BE A PART OF THE FOUNDATION
We are registered as a charity and donations may be tax deductible.
Please check with your own accountant for any further information on this matter.